HOW WE GIVE BACK AT SMIGGLE
At Smiggle, we're passionate about getting kids excited about school and helping to create a life-long love of learning. We also believe in the power of positivity, encouraging our young fans to believe in themselves, express their individuality and always, always be kind to others.
We take great pride in supporting communities, charities and causes that help families and kids in need. Here's just some of the brilliant programs Smiggle currently supports. We'd love for you to get involved too!
---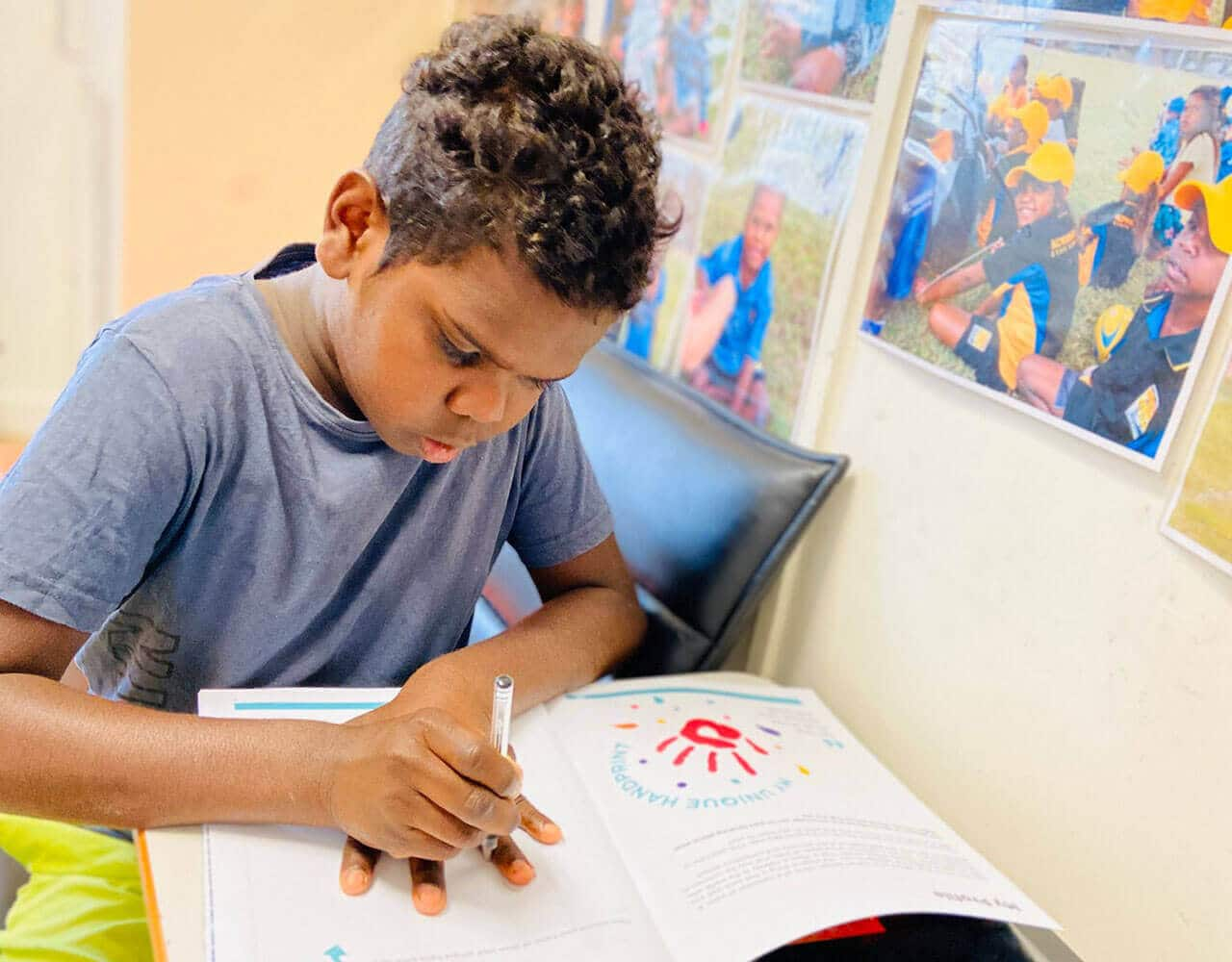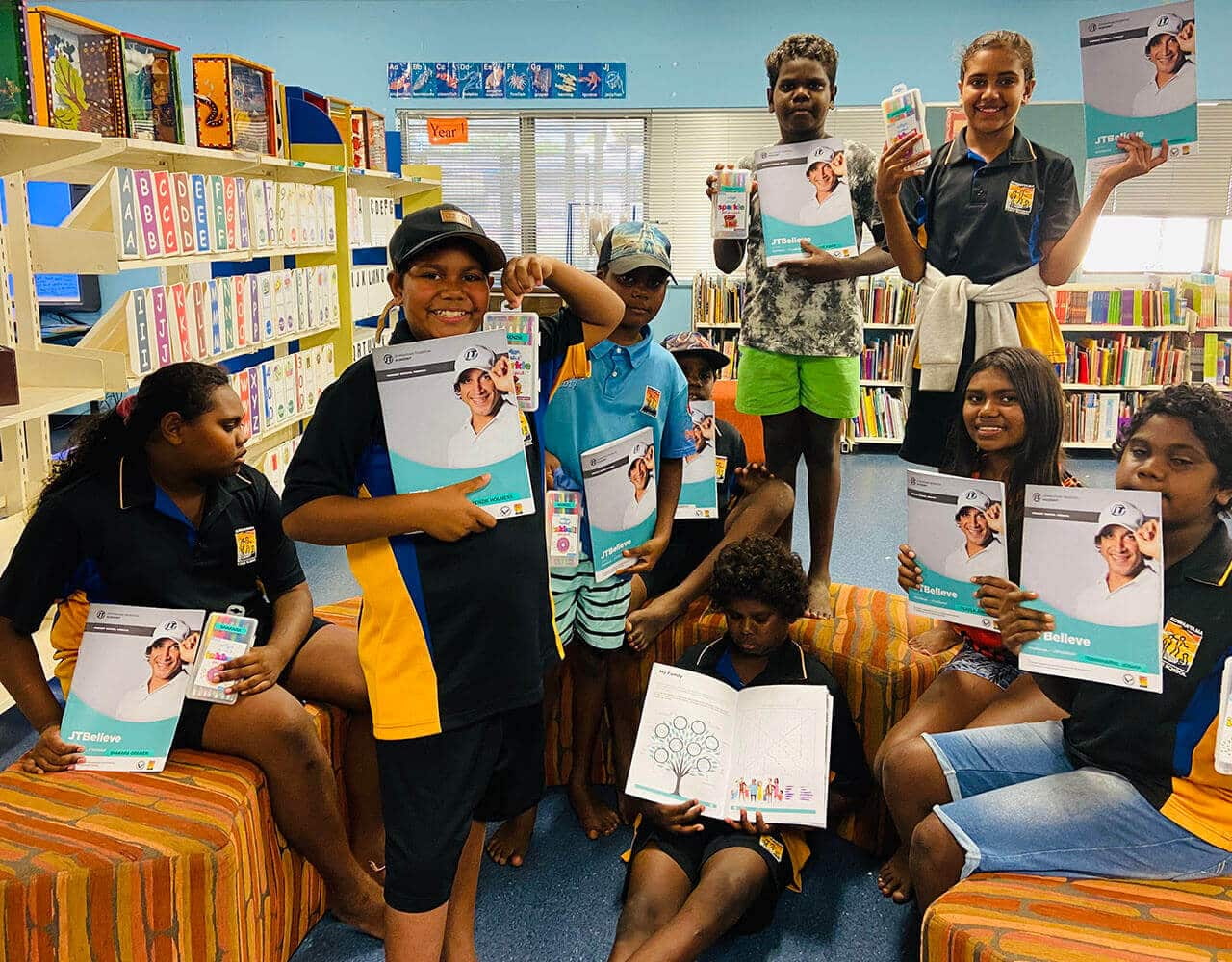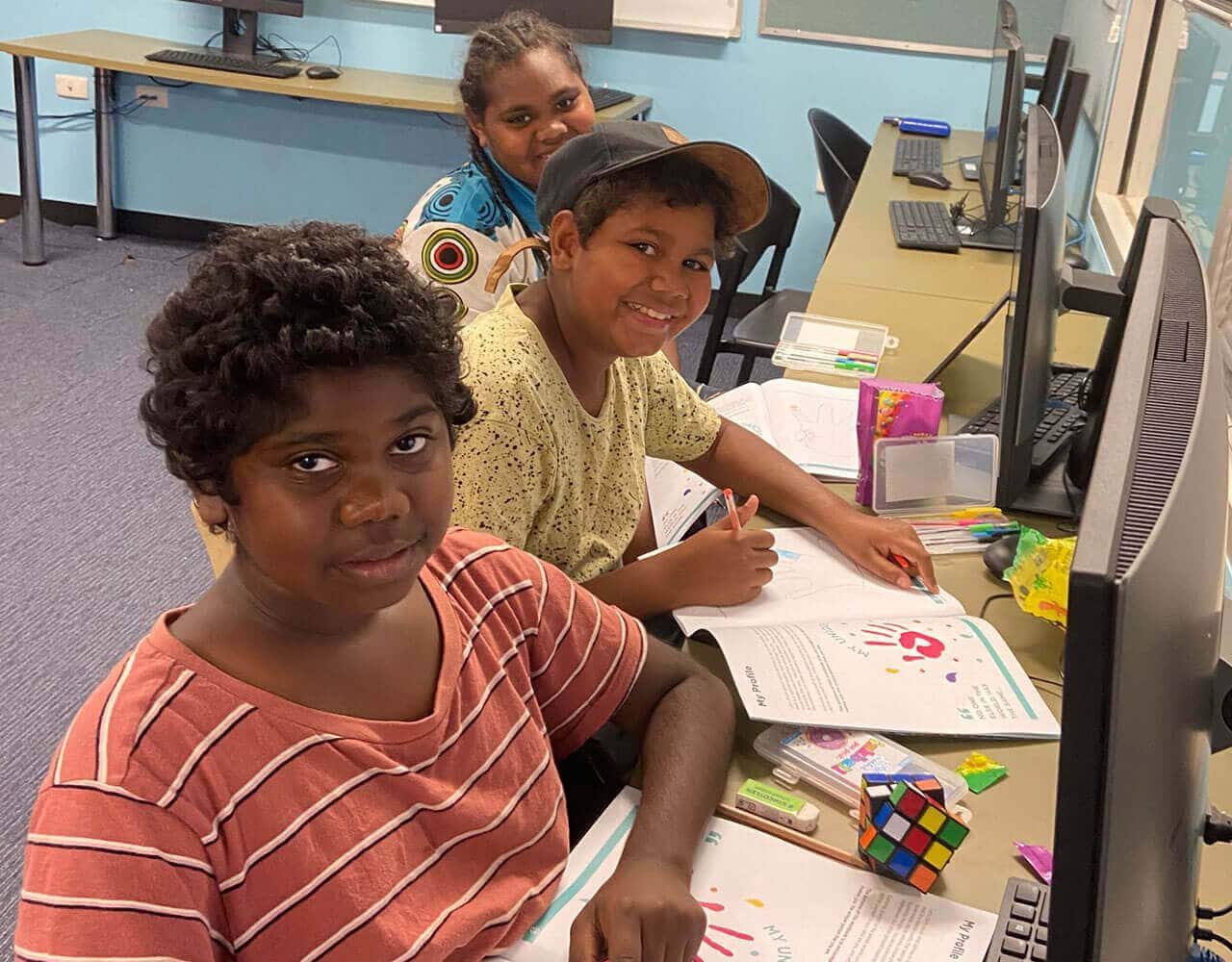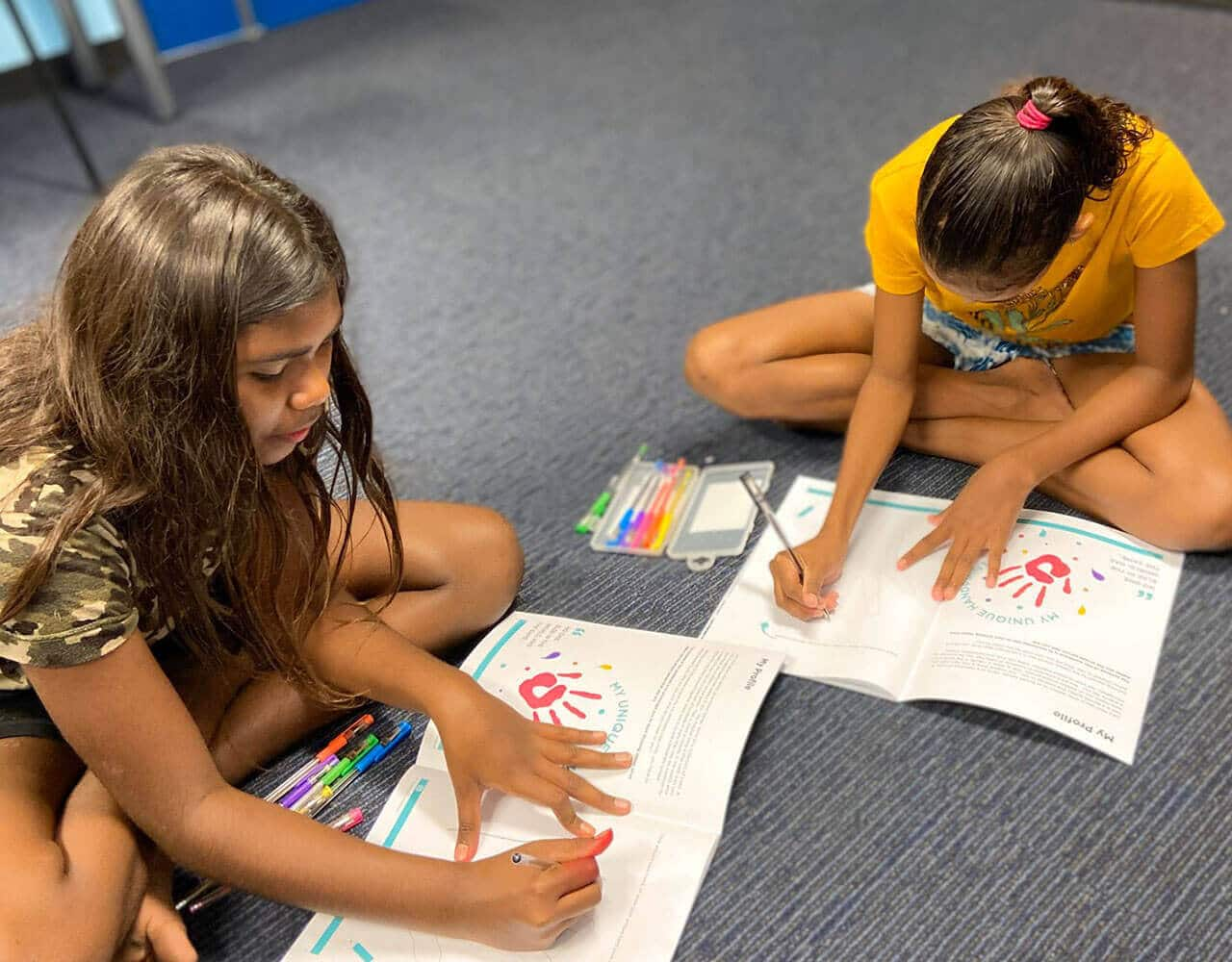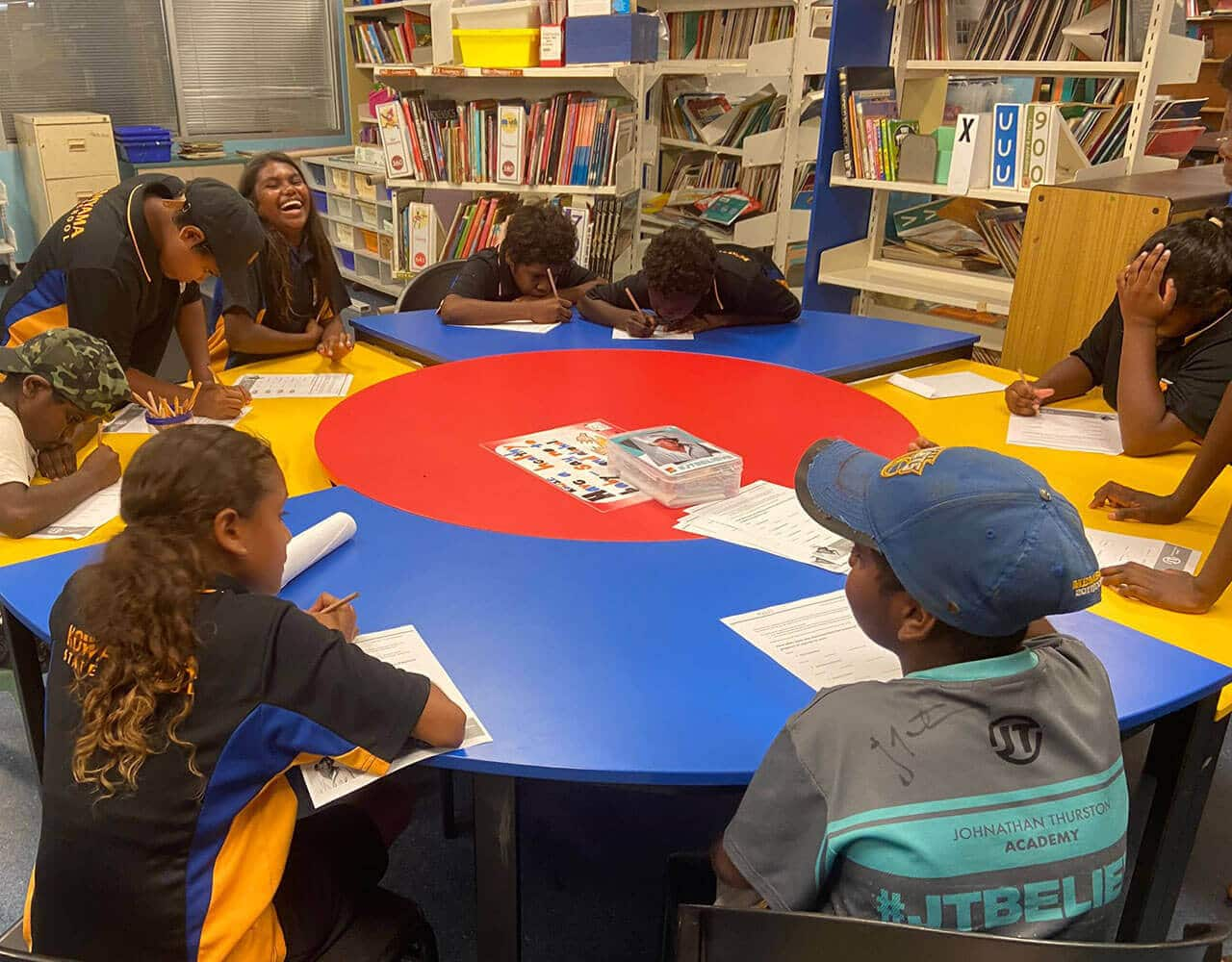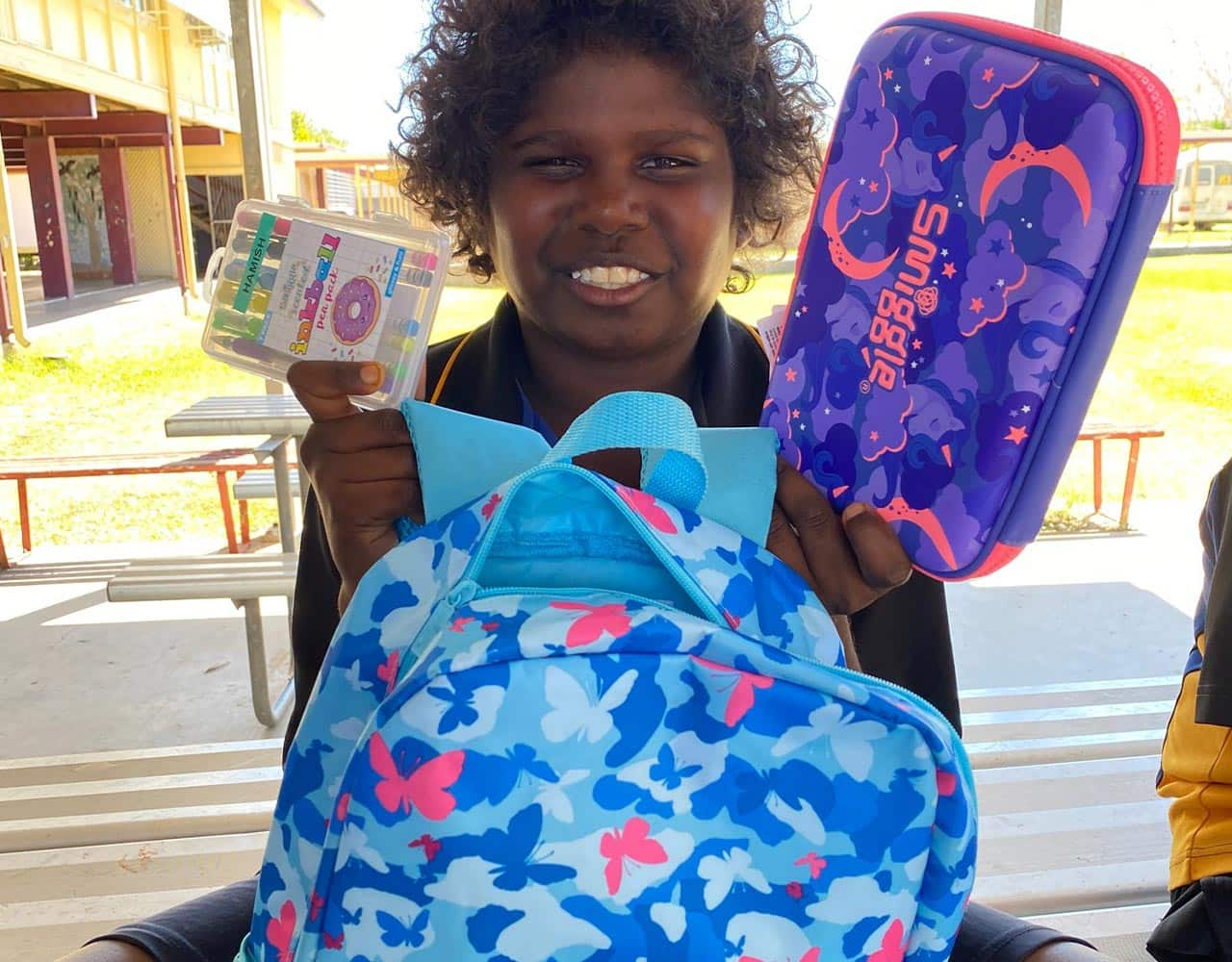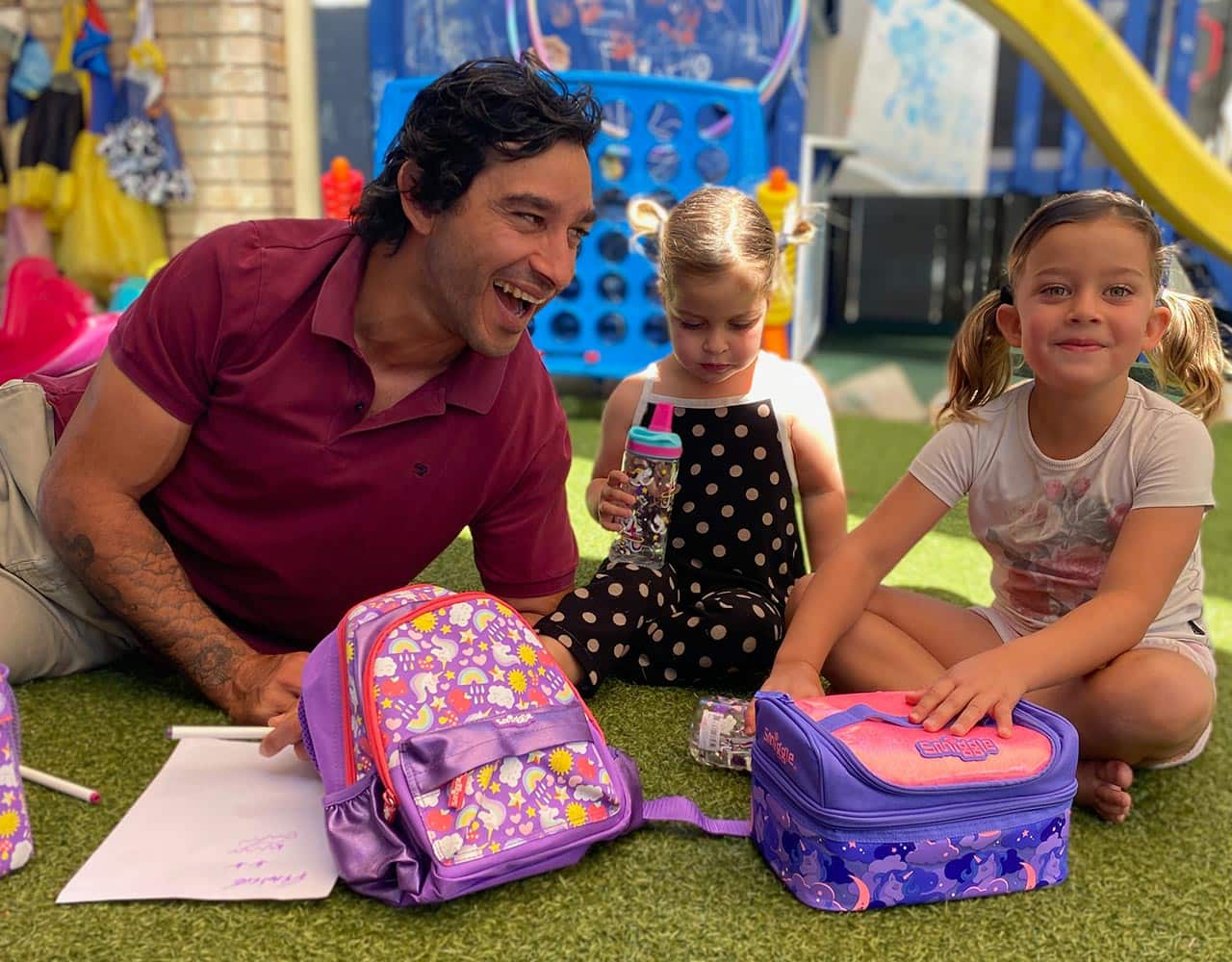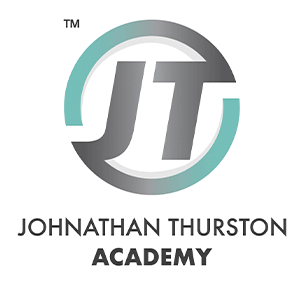 The Johnathan Thurston Academy provides outstanding initiatives and community programs throughout Australia. Through their programs the JT Academy aims to empower individuals with confidence, courage and self-belief while incorporating wellbeing conversations. Their goal is to create a growing community of amazing individuals and leaders who will go on to influence policy and drive change. ...

JTBelieve Program & Kowanyama State School The JTBelieve program is one of several initiatives of the JT Academy, developed to support young Australians in Indigenous communities reach their full potential. By providing educational and wellbeing support the program helps improve kids' self-belief, confidence and courage in their future abilities and opportunities. The JTBelieve program commenced in Kowanyama in May 2019. Each Semester 10 students are selected to represent their school and community and learn the values of the JTBelieve program. The program has already seen great success with participants regularly receiving Student of the Week Awards, receiving leadership roles within their school and one of their standout participants, Hamish, Year 6, is a finalist in the LeadershipHQ Outstanding Leadership Awards – Student of the Year category.

Our commitment Smiggle is proud to be sponsor the JTBelieve Kowanyama program by donating school supplies, prizes for the JTBelieve program awards, and most importantly, by helping to shine a light on the amazing achievements of the Kowanyama JTBelieve participants. We can't wait to share more of their stories through our social channels, and prove that, in the words of founder and Managing Director - Johnathan Thurston, 'with self-belief, confidence and courage, you are the difference to achieving your dreams". Read more
---
Box of Hope is a Hong Kong-based charity that donates useful and educational gifts to underprivileged children throughout Asia. The best part of this amazing cause is that it's children in schools around Hong Kong who prepare, pack and donate the boxes! Through this process, Box of Hope teaches children about the concept of poverty in an easily understandable way, and through the simple act of packing a box and sending it to a child in need.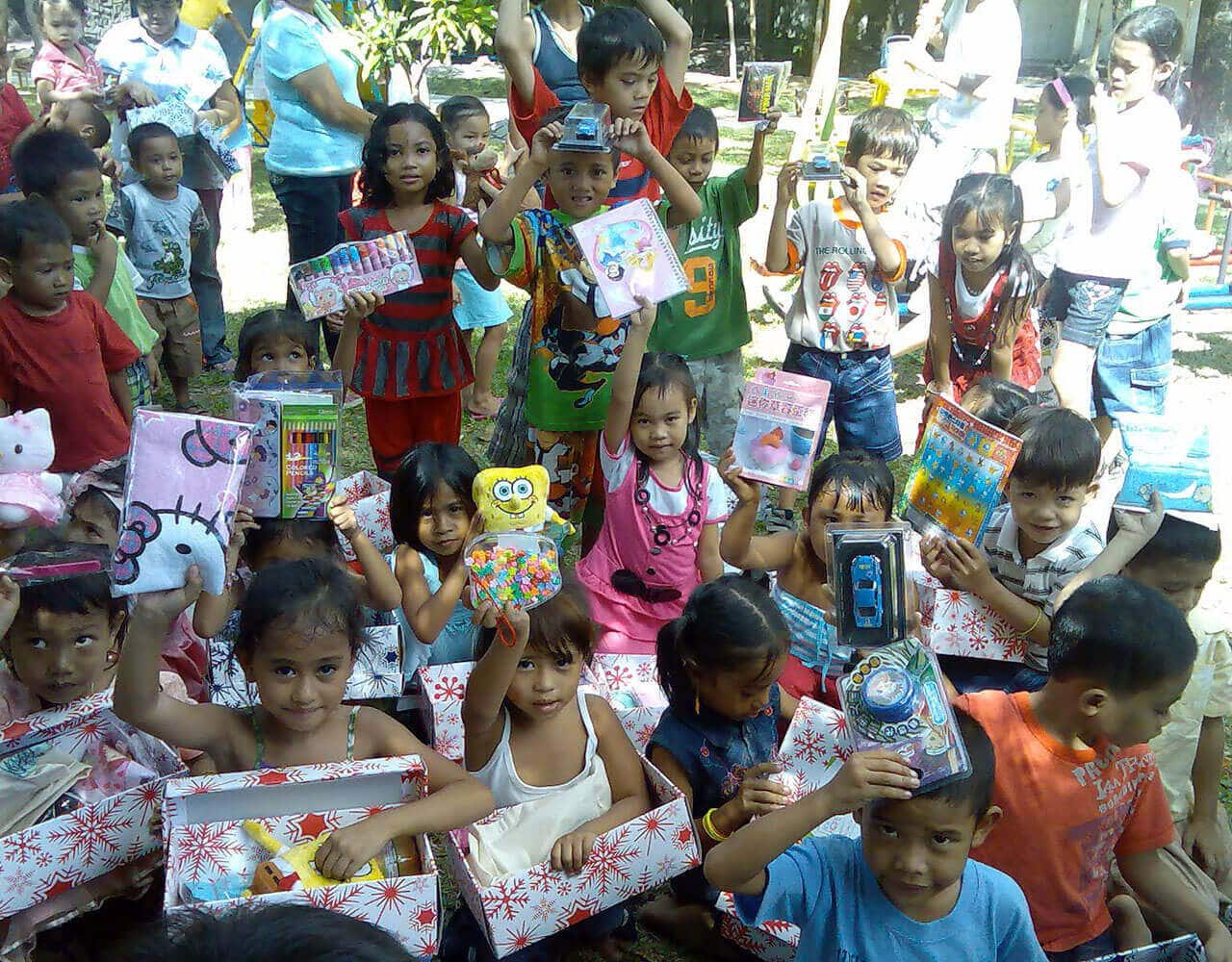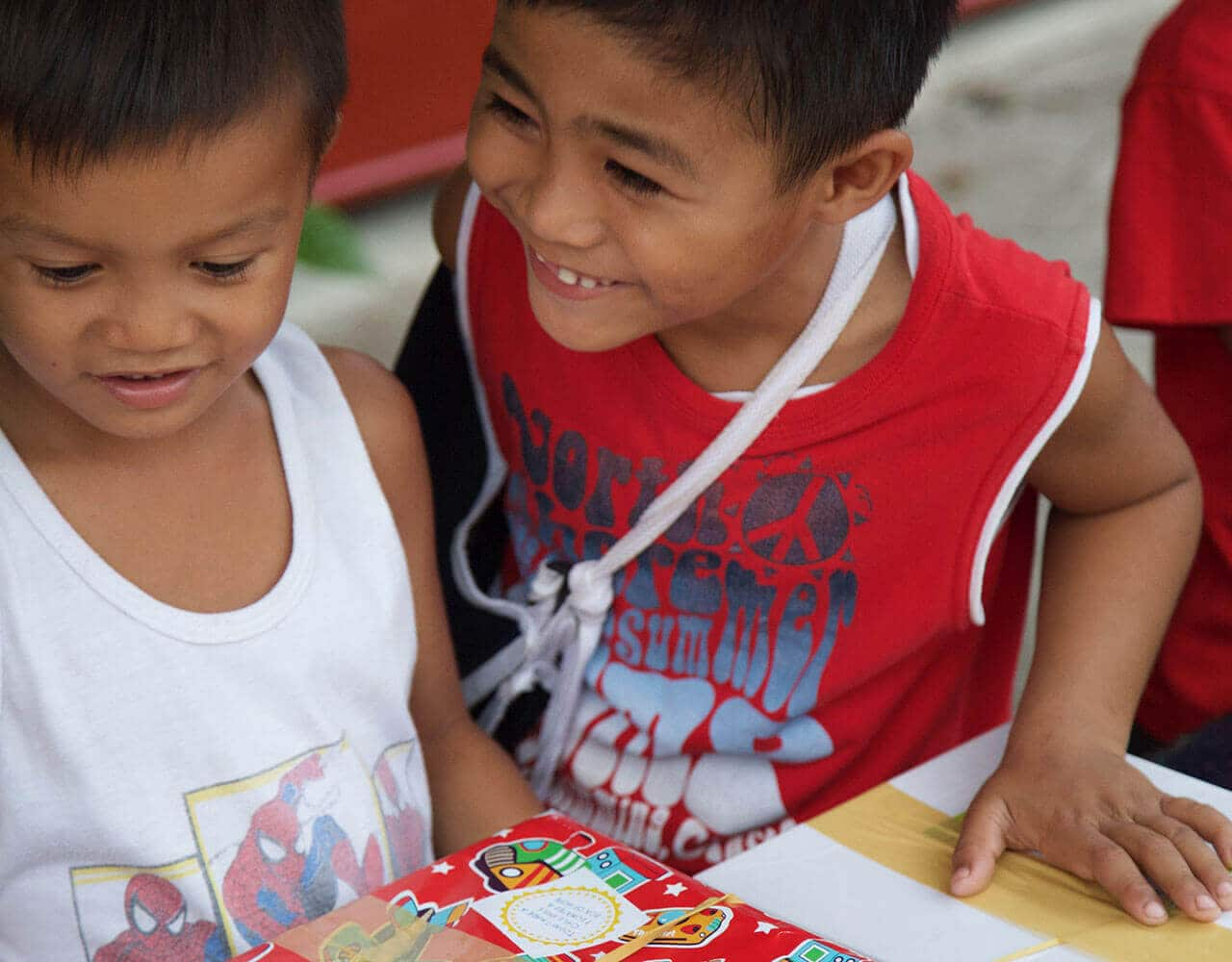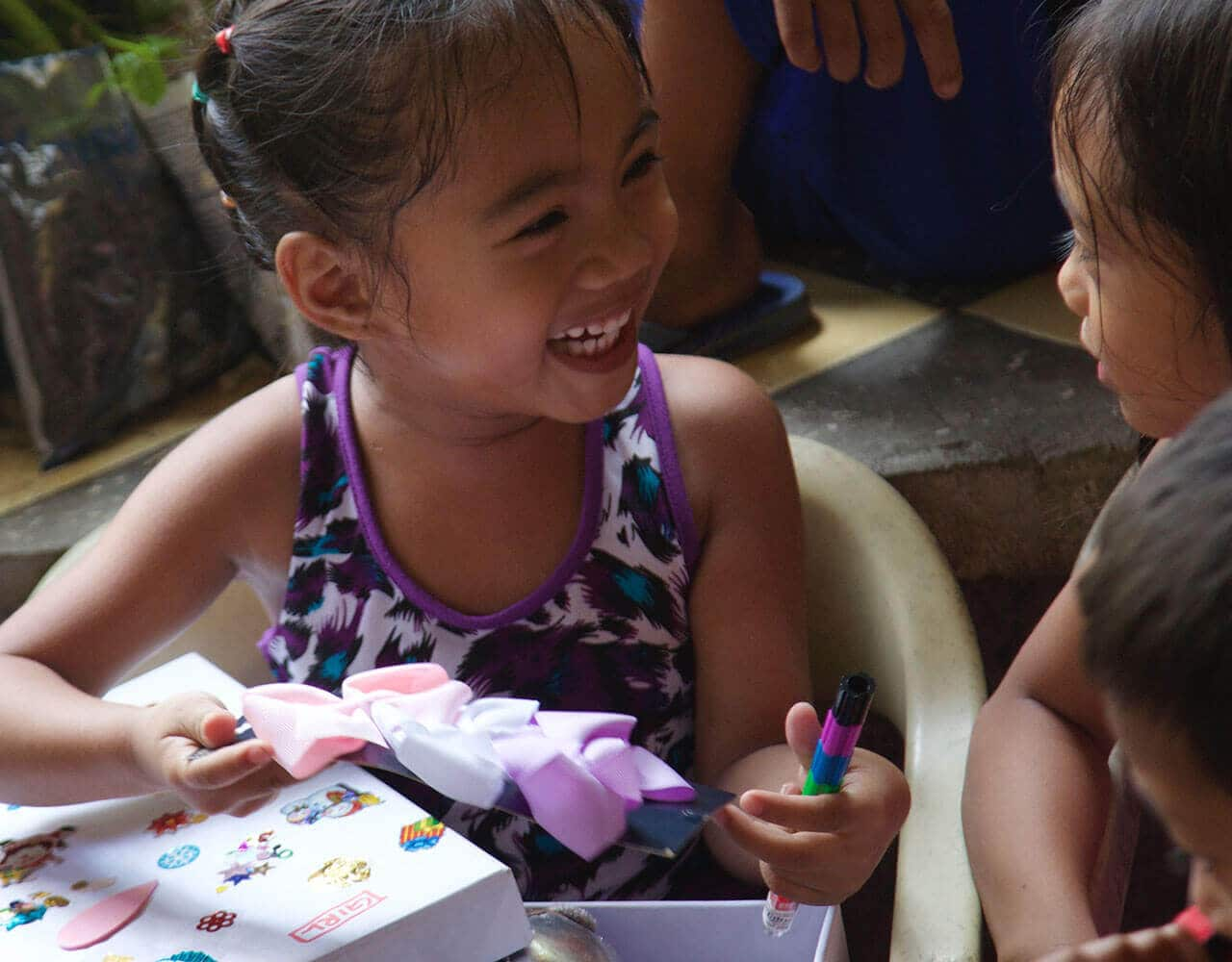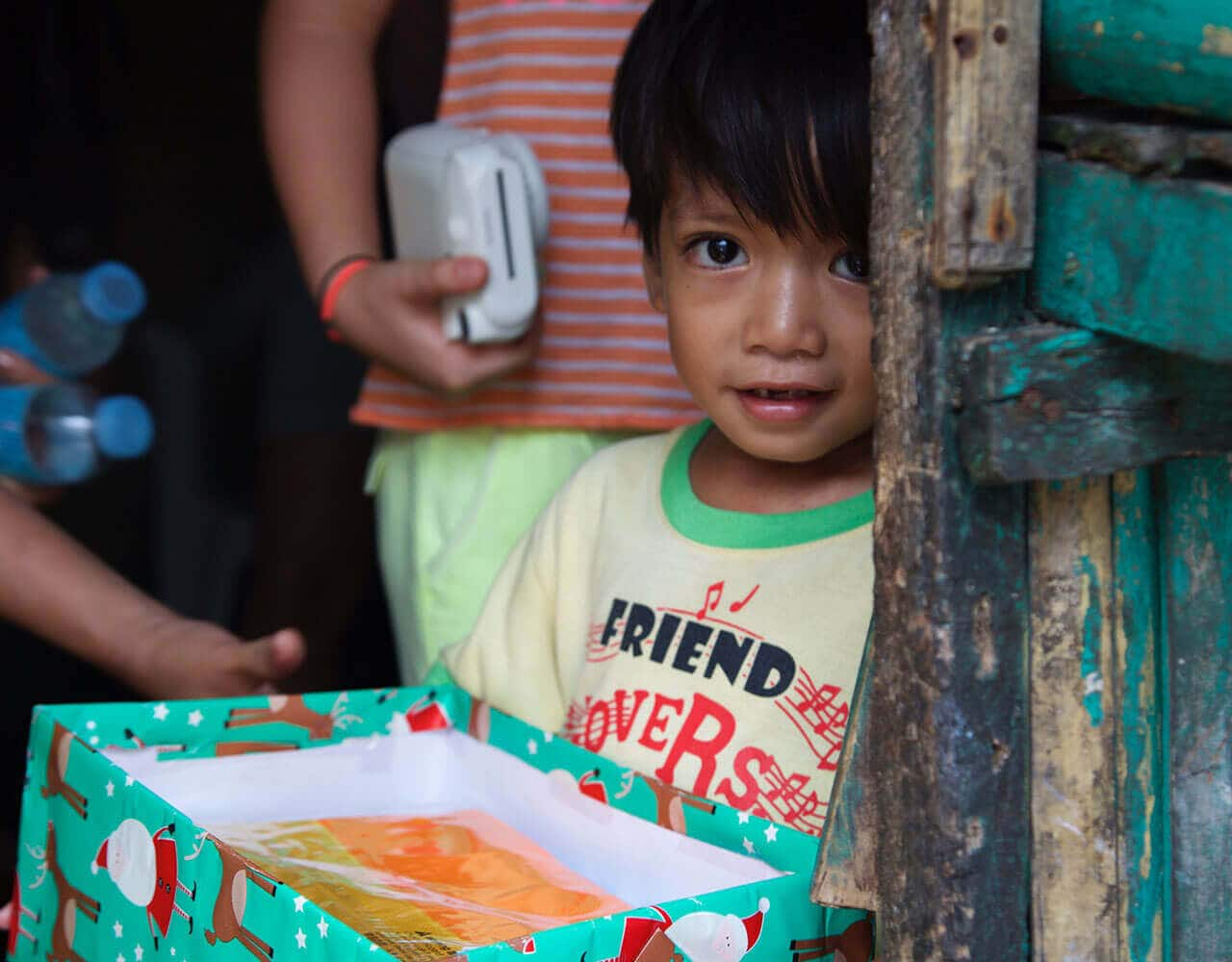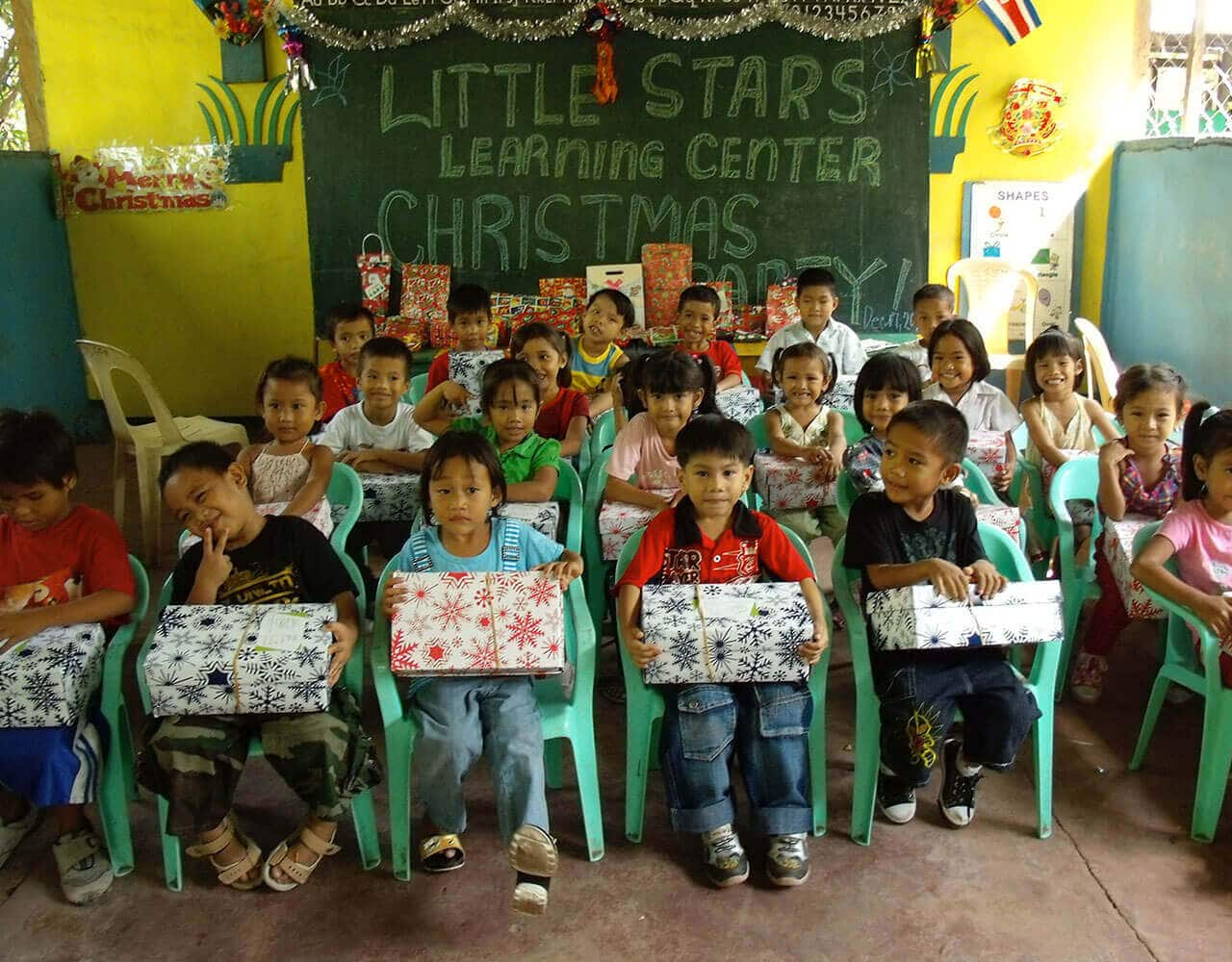 ---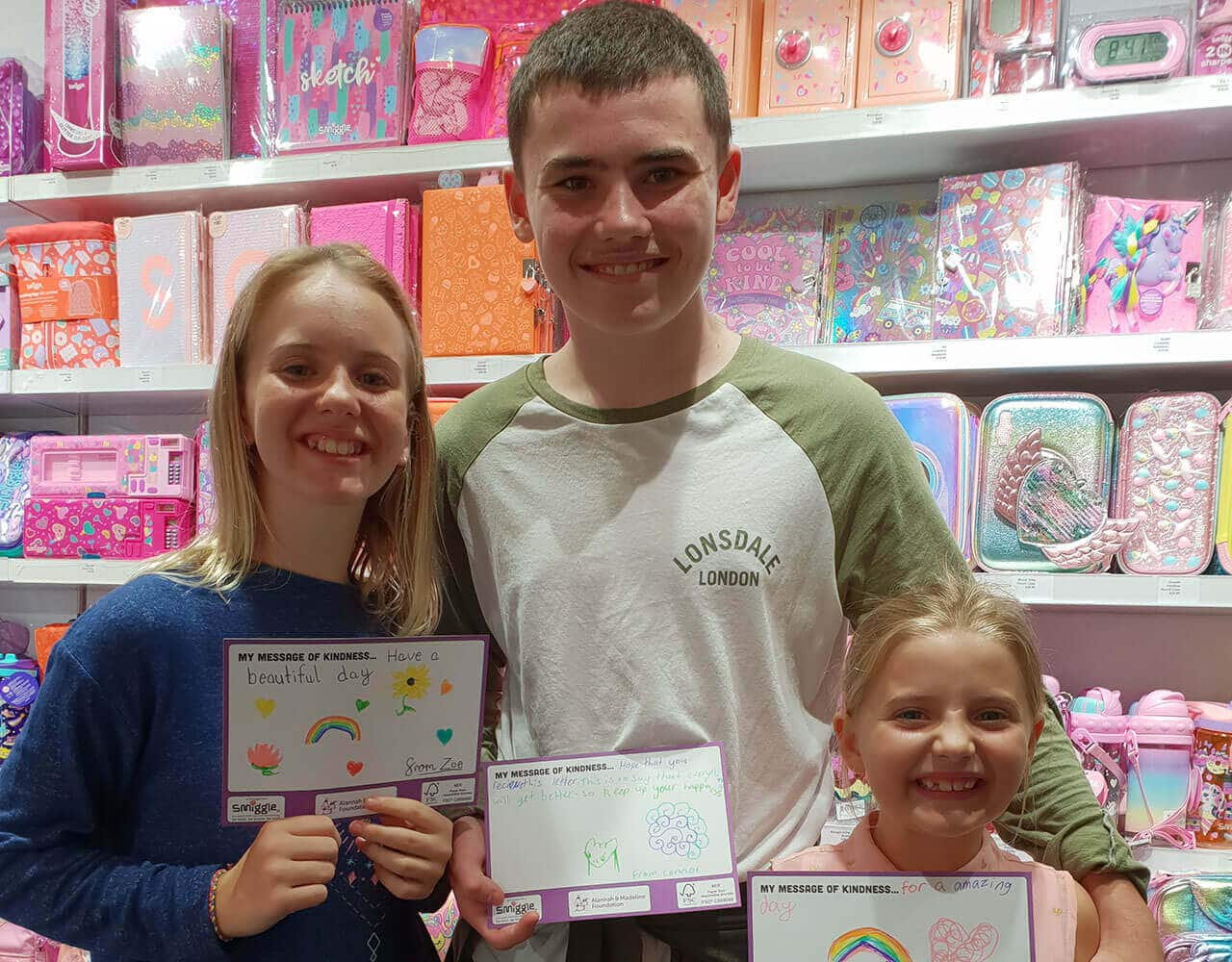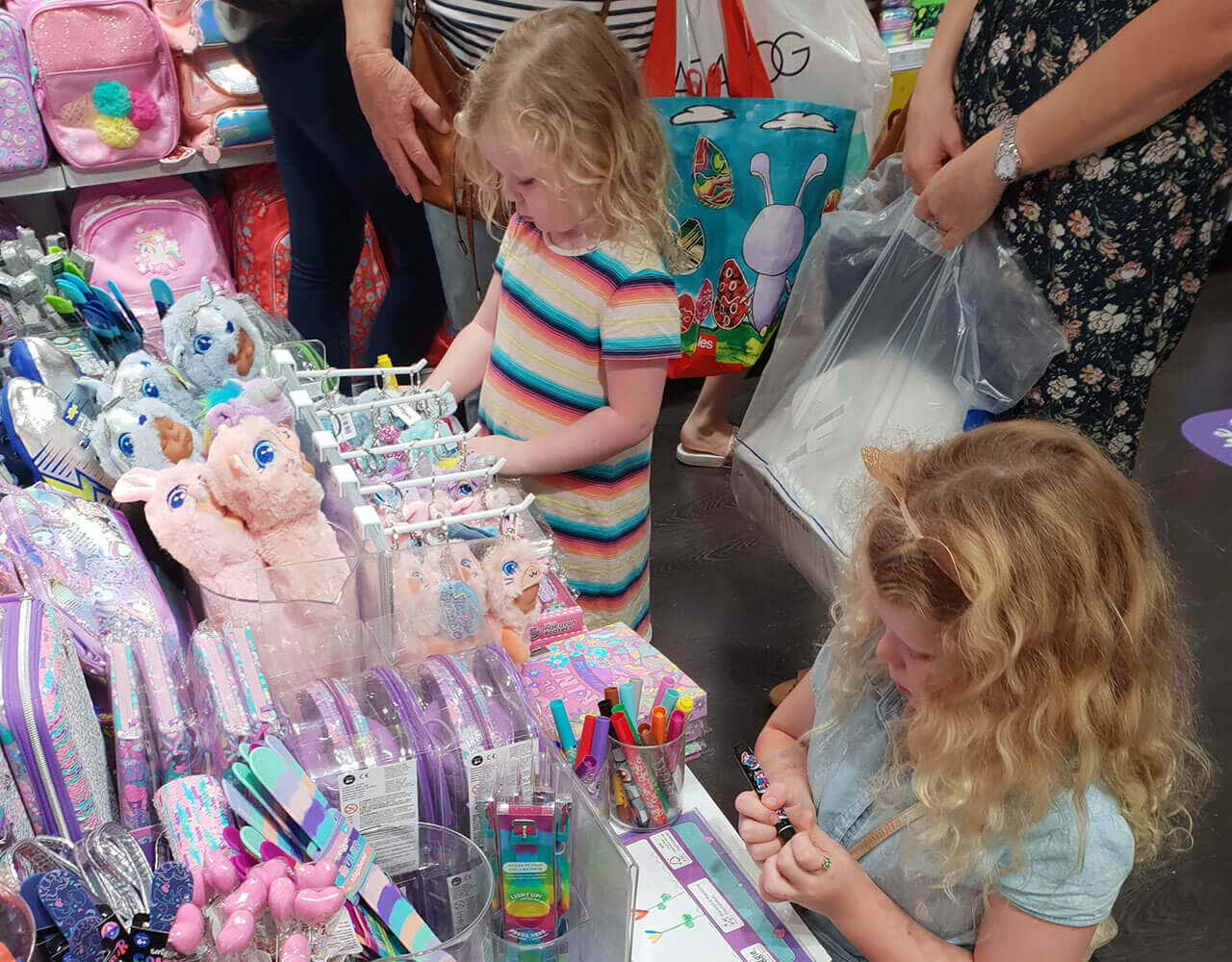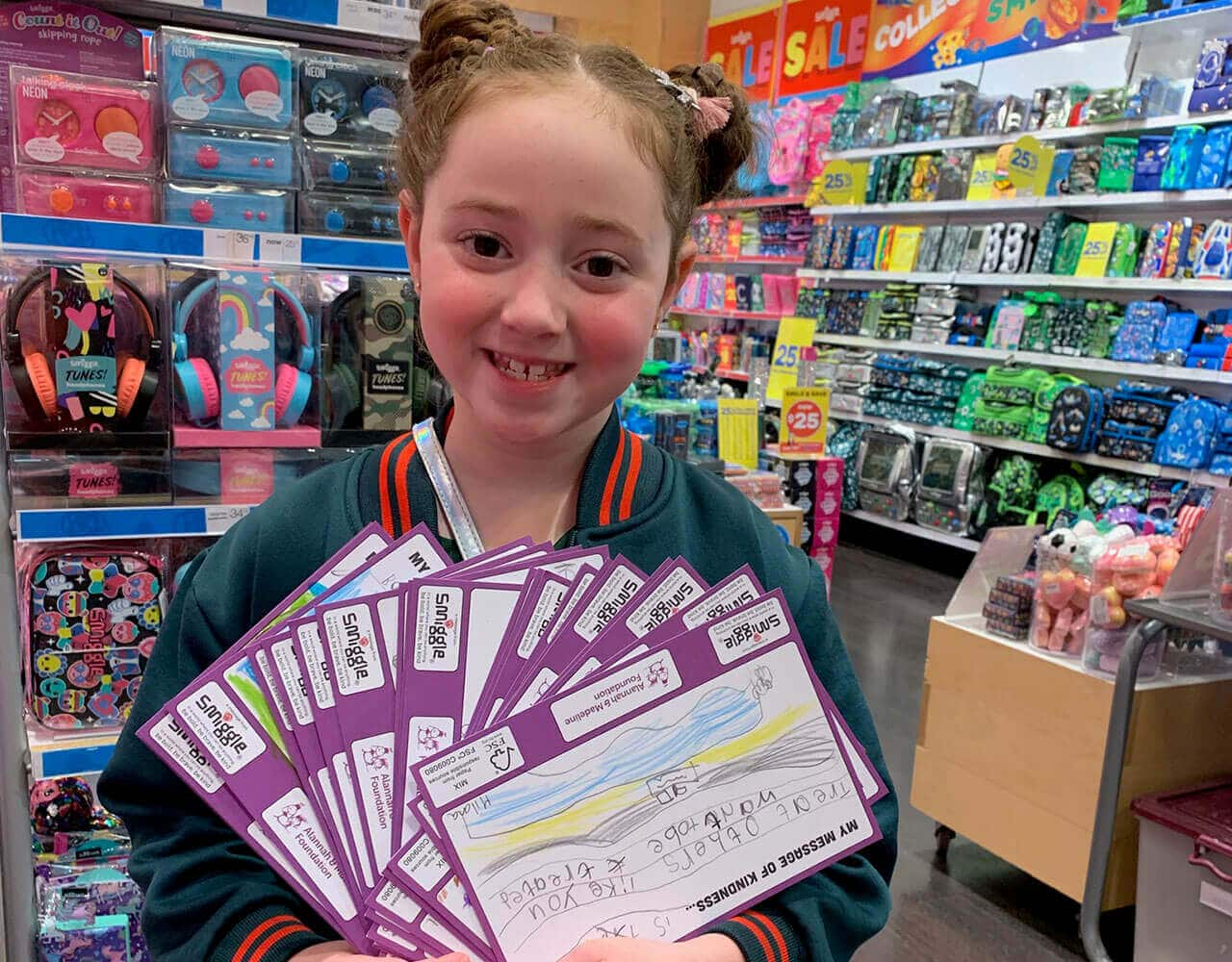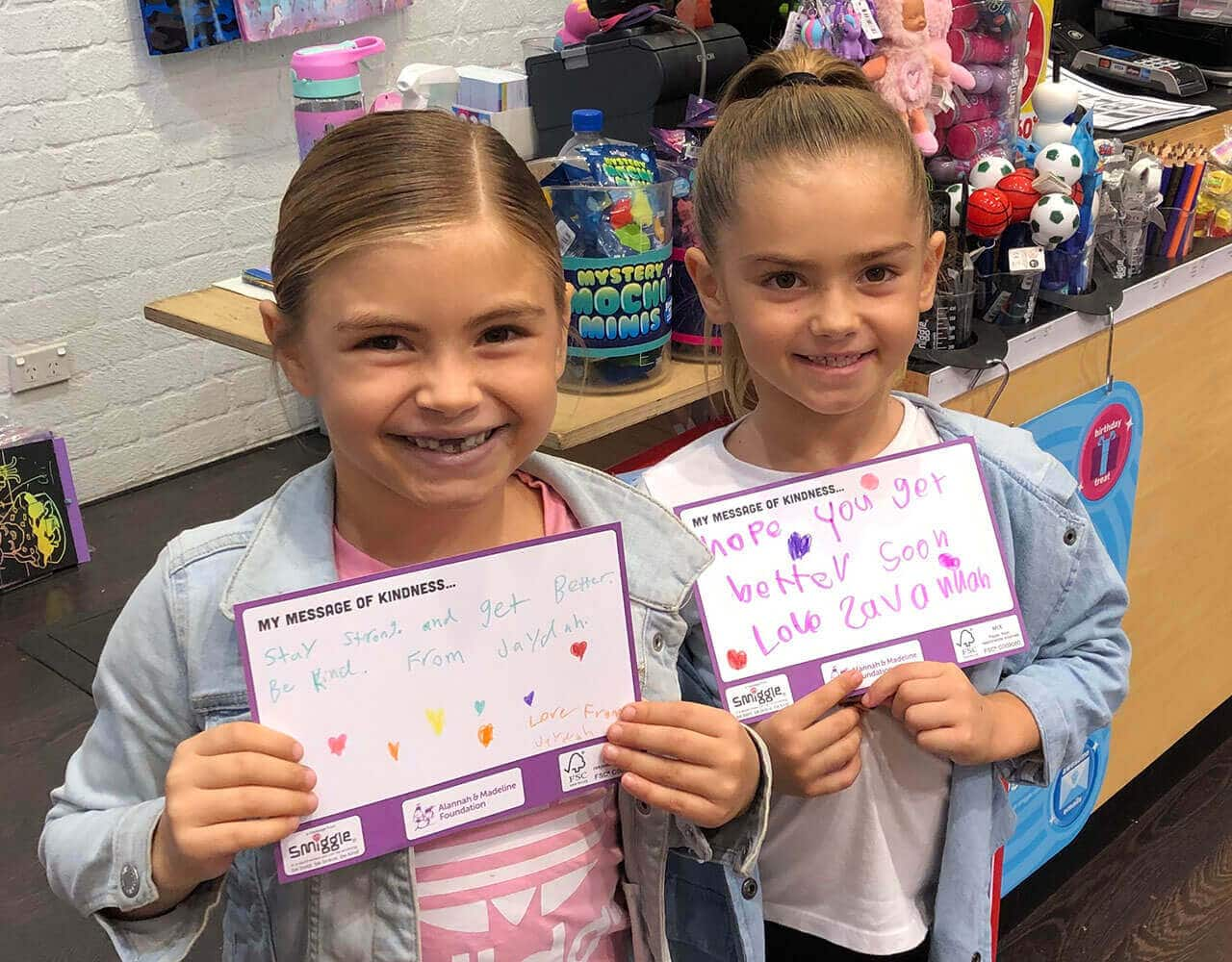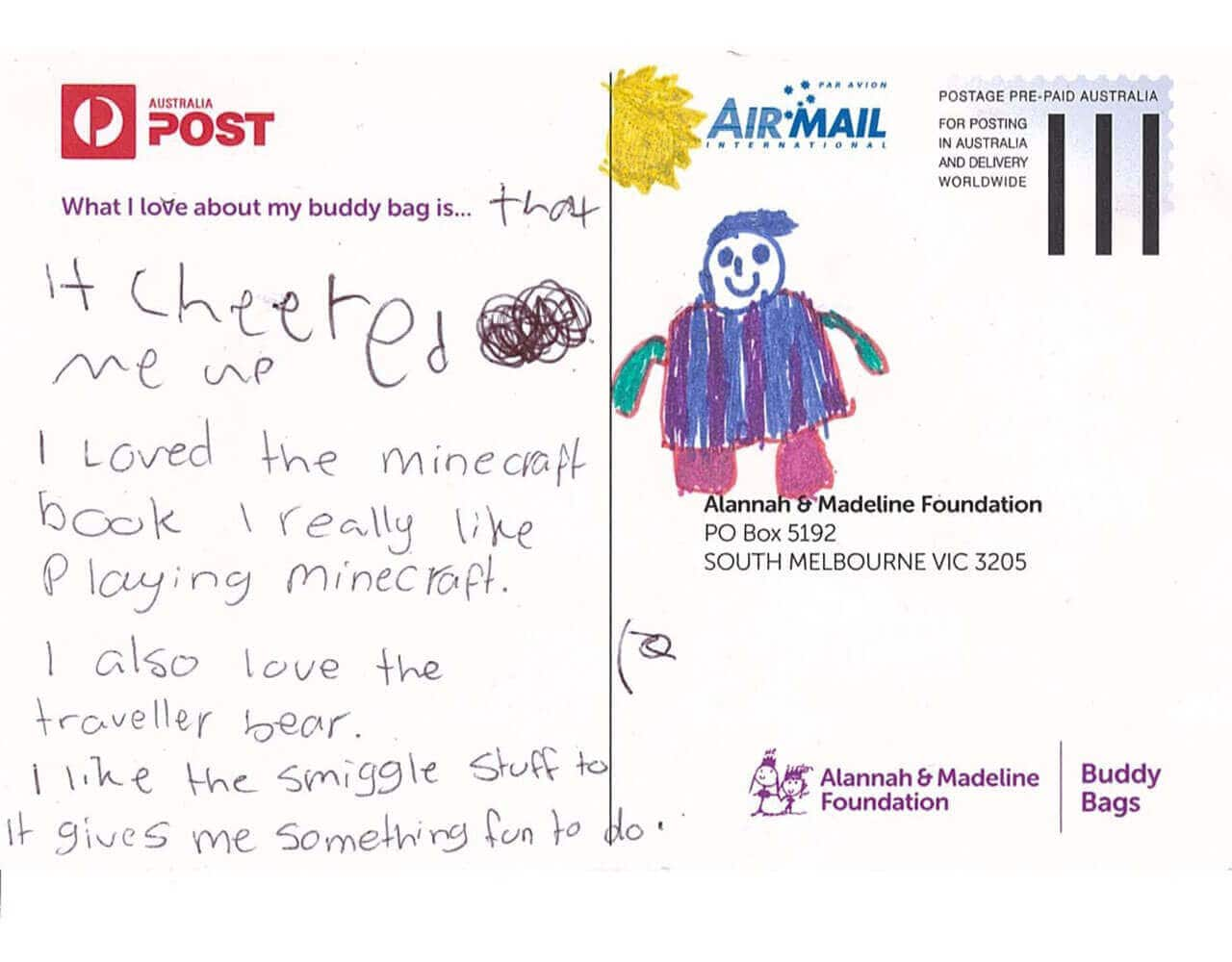 For more than 20 years, the Alannah & Madeline Foundation has worked to safeguard every child's basic right to live free from violence and bullying. As a leading national not-for-profit organisation working to protect our most vulnerable members of society, our children, they care for kids who have experienced or witnessed serious violence, work to reduce the incidence of bullying, cyber bullying and other cyber risks, and advocate for the safety and wellbeing of all children. Since the Foundation started in 1997, they have reached more than 2.5 million children and their families nationwide through their prevention, advocacy and care programs. Their eSmart Schools program is in close to one third of Australian schools, educating children to be smart, safe and responsible online. They have supported over 100,000 children in emergency accommodation with Buddy Bags. ...

Our commitment Smiggle partnered with the Foundation in 2019 to support their life-changing Buddy Bag program.

Each year, the Foundation supplies 10,000 Buddy Bags to the many children who enter emergency accommodation – some who arrive with only the clothes they are wearing. Buddy Bags are backpacks containing basic, essential items that most of us take for granted, such as a toothbrush and teddy bear. These everyday items help restore a sense of safety and security to children when they need it most.

Last year we donated $60,000 of Smiggle product to be added into Buddy Bags – helping to bring a smile and a giggle to the faces of some of Australia's most vulnerable children. In August 2019 alongside the Foundation, we also rolled out the 'Be Kind' campaign by encouraging all Smiggle fans to write a message of support that would be added into Buddy bags. Not only were we inundated with these messages of kindness to be included in the bags, but it also helped start an important conversation around what it means to be kind and how we each can do our part in making the world a kinder place for all. Read more