3 Tech Gifts: Little Tech-Heads Will Adore these Gizmos and Gadgets
Tech us out!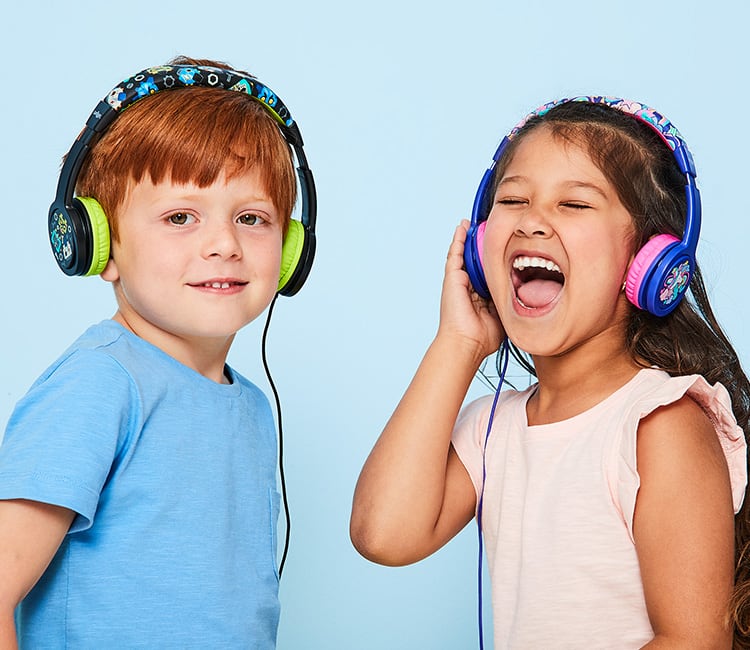 The fun never stops at Smiggle! And with our range of tech goodies at the kids fingertips, these gadgets and gizmos will take their fun and games to a new level! With great gift ideas from fold up headphones and portable Bluetooth speakers to kids watches and clocks, Smiggle has all the tech gear your little ones need to keep the fun flowing!
Shop Kids Tech
---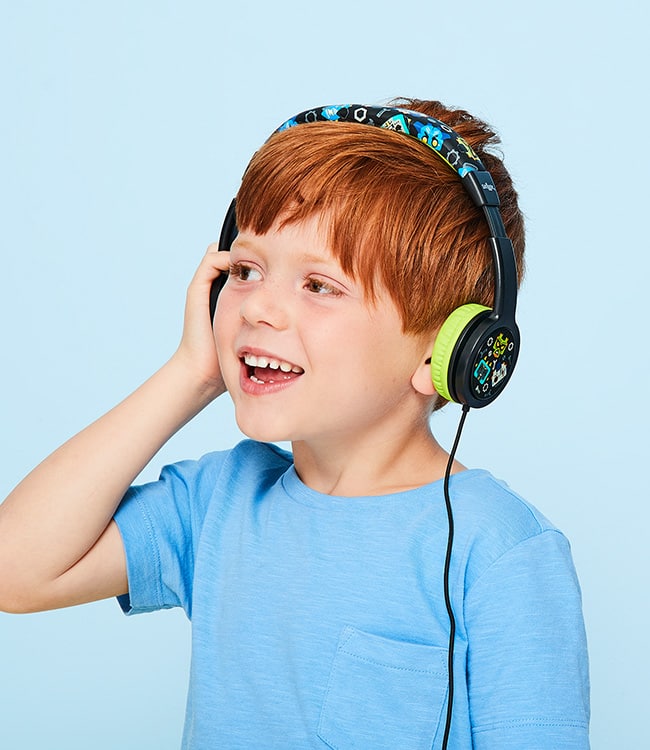 Headphones


Headphones are at the head of the pack when it comes to must-have devices for gaming or listening to music! The kids will be huge fans of the foldable Flow Flex headphones. The ultra-comfy headphones are perfect for chilling at home, distance learning or when you're out and about, and are available in super cool designs. There are even headphones that light up as you listen to music! With soft ear pads and an adjustable headband to get the fit right, the kids will never want to take our headphones off.


Shop Kids Headphones
---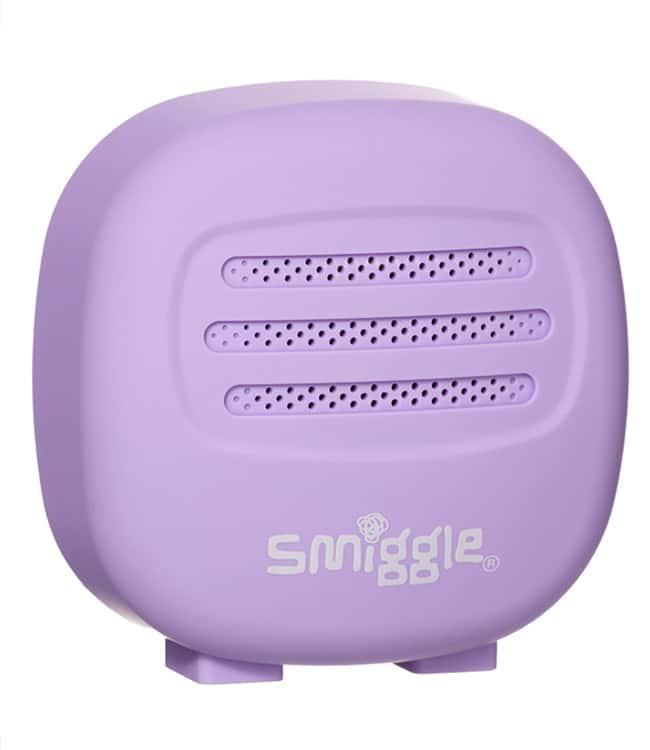 Bluetooth Speakers


No matter where the kids go the music doesn't have to stop! With a Bluetooth speaker, they can take their tunes with them wherever they go and have a blast rocking out to their music. Kids Bluetooth speakers have excellent sound quality and they are super easy to use as well. All they have to do is charge up the speakers and then pair the speakers with a Bluetooth device, like a smartphone. It's as easy as that. They can go anywhere and play all their favourite tunes at the same time!


Shop Kids Speakers
---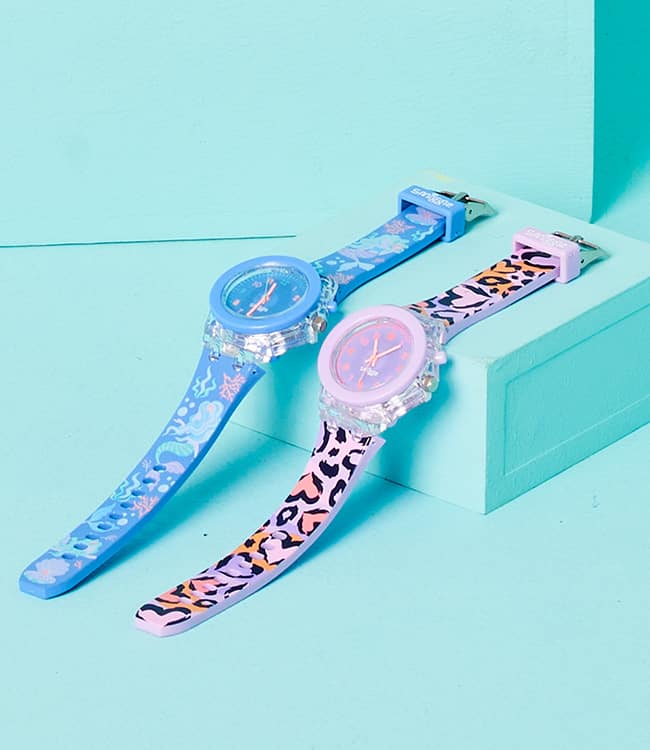 Watch out!


There's no better time for a new kids watch from Smiggle! The kids won't lose track of time with our range of fun watches that display the time and date digitally when they press the watch face. The light time analogue watch plays a colourful 15-second light show at the press of a button. With brightly coloured silicone watch straps in fun prints, kids will be sure to stand out from the crowd. And when it comes to waking up on time an alarm clock will certainly do the trick—check out our range of colourful clocks and alarm clocks!


Shop Kids Watches & Clocks
---
Tech to Love
Whether it's headphones and watches or Bluetooth speakers and phone covers, shop for all the best tech gifts for kids online at Smiggle now.
SHOP ALL SMIGGLE