Hottest Christmas Gifts: Tick Off Their Wishlist With Must Have Smiggle Gifts
Make Magic Happen This Christmas!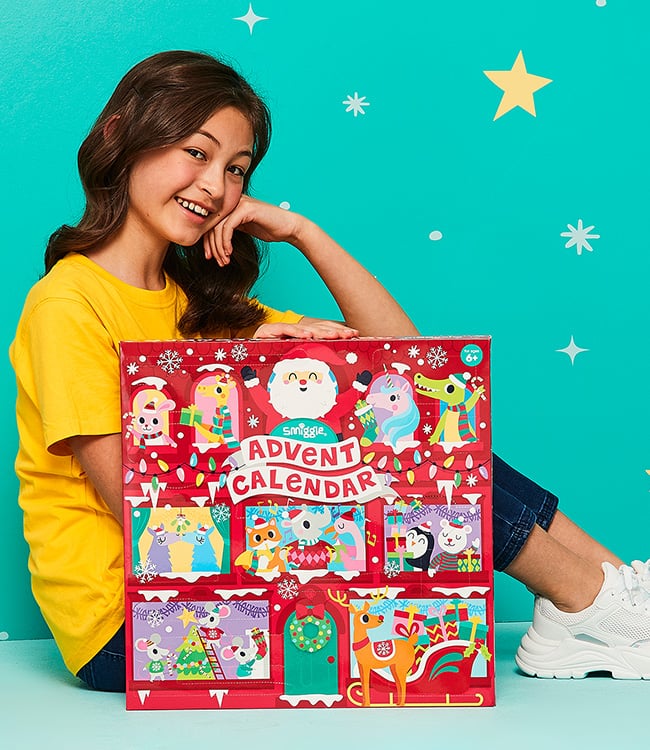 It's been a tough year so why not get your Christmas shopping done early and give the gift of Smiggle this festive season with our top picks for kids on Christmas Day. From £3 stocking fillers like goo, fluffy sand and collectables to tech gifts, bags and DIY kits for under the tree, these are the toys and activities guaranteed to make this their best Christmas yet! We know which gift ideas will be their favourite so you can tick off your Christmas list today. Here are the essential gifts to give to little Smigglers this year. Smiggle really is your one-stop Christmas shop!
Shop Kids Toys and Tech
Advent Calendars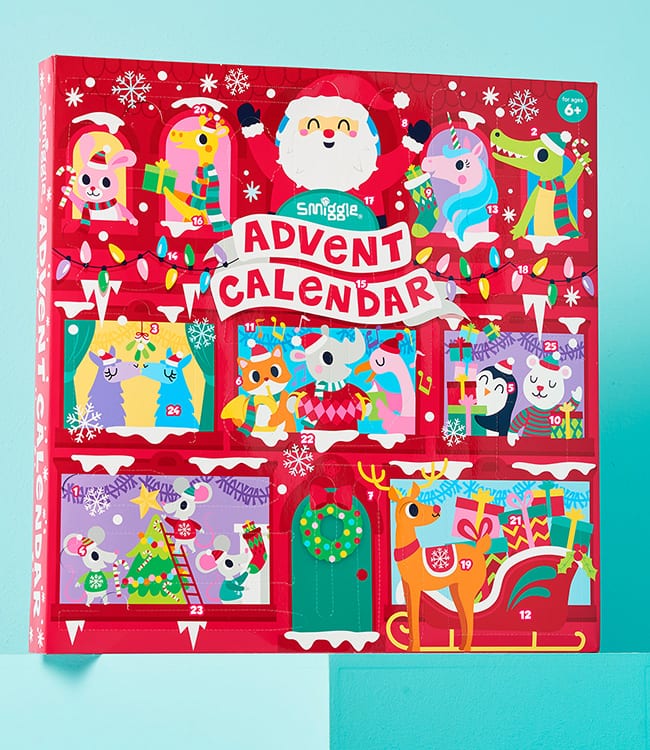 For the best countdown to Christmas yet, give the gift of a Smiggle advent calendar! Smiggle advent calendars are always a fan favourite and they're and they're bigger and better than ever this year. Open 25 days of limited edition Smiggle surprises like scented stickers, a slapband, an eraser, a lanyard, pencils and even a pencil case! From fun toys to practical stationery, it almost takes care of your back to school shopping too. Plus, find 1 of 30 lucky tickets inside your advent calendar and win a huge Smiggle shopping spree!


Shop Kids Toys & Activities
Fluffy Sand and Goo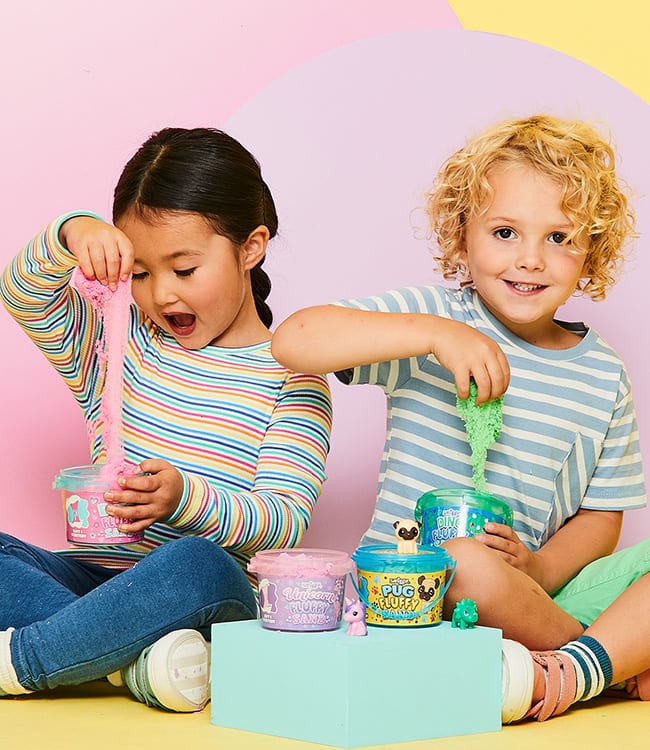 At Smiggle, we know how to have a goo-d time, with goo and fluffy sand of course! They're the perfect birthday gift or stocking filler for all kids, a fun pocket money reward and a must have in the home activity cupboard. We've got over ten types of goo and sand from rainbow coloured, light up and glittery to buckets of goo and sand with hidden characters inside for kids to discover! If your kids love goo, they'll love our latest fluffy sand too! The buckets of soft, sand-like material can be stretched and molded for hours of play, smiles and giggles. The kids are going to love all the fluffy and gooey goodness with prices starting as low as £3!


Shop Goo & Fluffy Sand
Headphones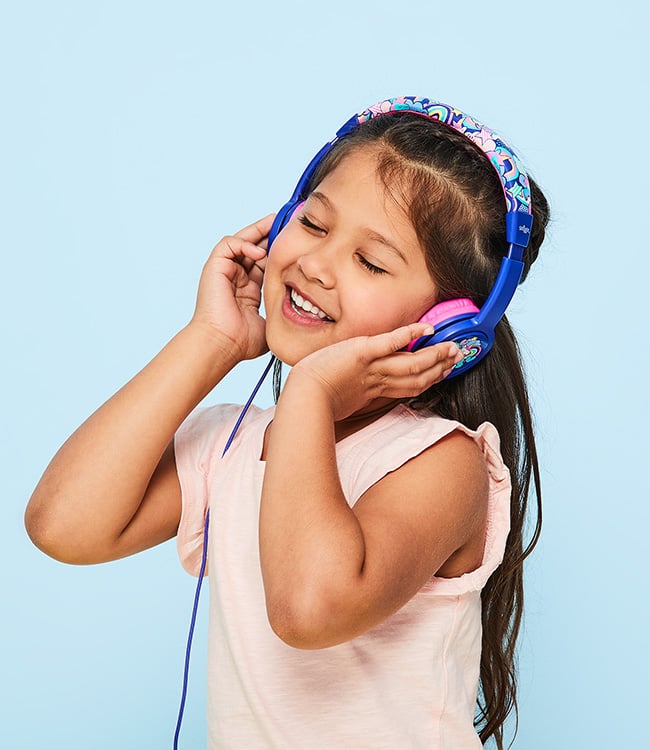 Smiggle headphones are perfect for school, home and play! Whether the kids are doing homework, gaming or listening to their favourite music, they'll love our range of super cool and comfy Smiggle headphones. There are loads of styles to choose from like compact foldable headphones and even headphones that light up as they play. Each set has soft padded ear pads and an adjustable headband to get the right fit in a range of fun colours and prints!


Shop Kids Tech
Egg-cellent surprise
Back in stock from November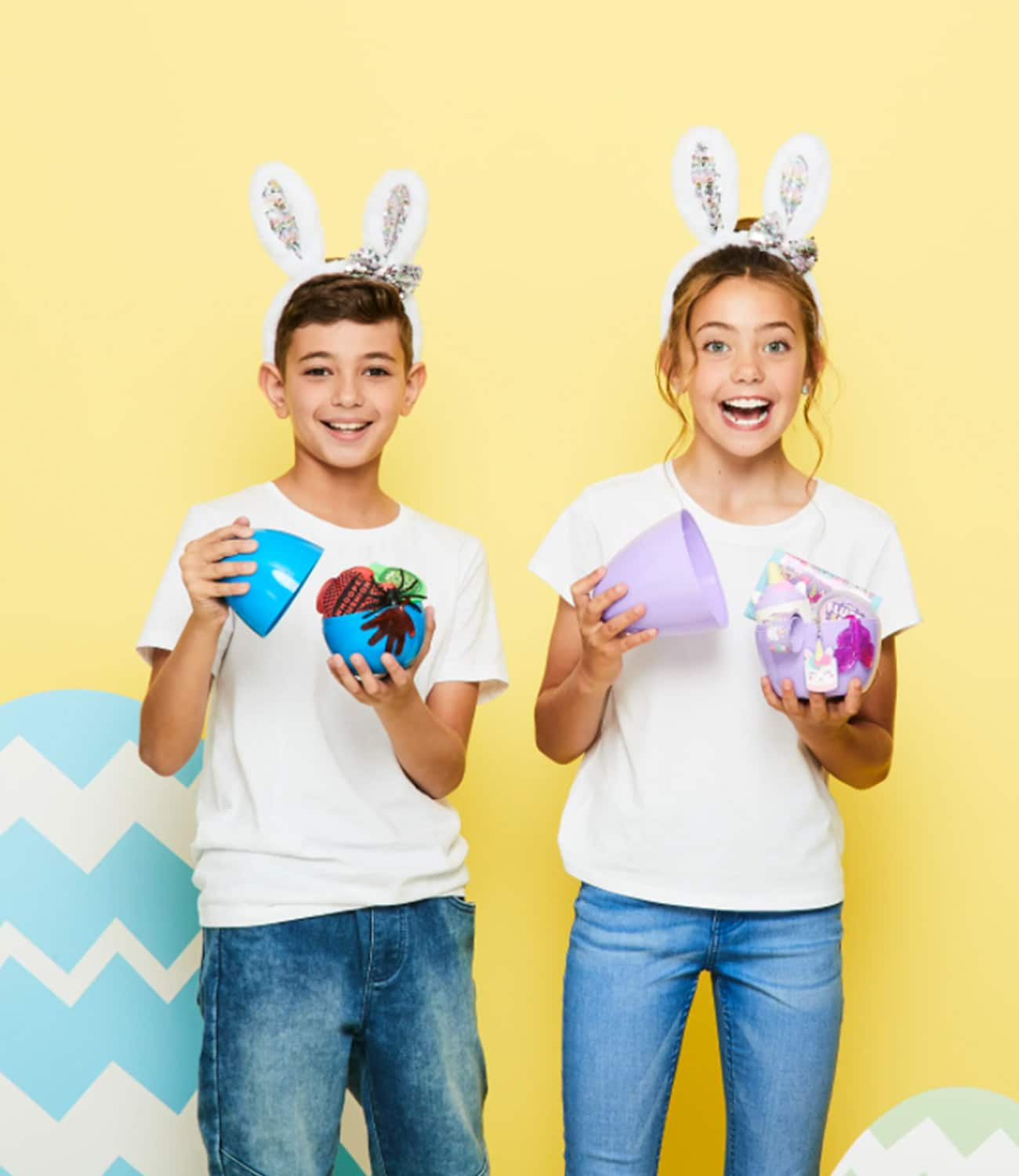 Surprise! What will hatch out of your egg?! The Egg-cellent Surprise is the hottest toy on the block right now and is chock full of surprising toys that will wow the kids. Crack open the egg to find a surprise selection of amazing toys like fluffy sand, slapbands, keyrings and Squishies to make the kids smile and giggle on Christmas Day. We think it's safe to say that they'll be EGG-STATIC!


Shop Kids Toys & Games
Christmas to Love
Christmas is coming so it's time to explore the Smiggle gift shop for all the best Christmas gift ideas and more!
SHOP ALL SMIGGLE