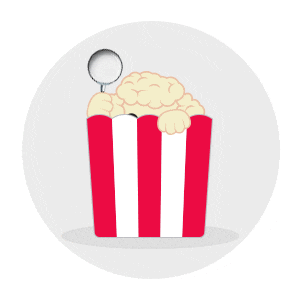 Sorry, we can't match your search but we've got heaps of other ideas to keep you smiling & giggling!
Star Wars Collection
Find your Force at Smiggle! We have teamed up with our friends at Disney to create an exclusive and limited edition Star Wars Collection, inspired by the First Order and The Resistance. From backpacks and water bottles to pencil cases and slapbands, all these products are exclusively designed and created by Smiggle, for you!
Will you rule or will your rebel? Whatever you decide there will be a galaxy of options waiting for you to explore! Don't wait too long though as this is a limited edition Star Wars collection, never to be repeated.
Inspired by Kylo Ren and the Red Sith Storm Troopers, The First Order range features matte black fabric, silver details and more combined with your favourite Smiggle designs. Check out the Star Wars Sith Trooper Hardtop Backpack; inspired by the Sith Trooper, this backpack has all the features of our classic backpacks and a durable and protective moulded Red Sith helmet design!
Don't forget about The Resistance range either; inspired by BB-8 and the Rebel Alliance, it features shades of blue and orange, matte fabric and silver details on all your Smiggle Faves. Rule your galaxy and take your first step into a larger world at Smiggle.
Shop our new Star Wars Collection online at Smiggle now.